Get 1000GB free storage and stay organized with Cinomed Mail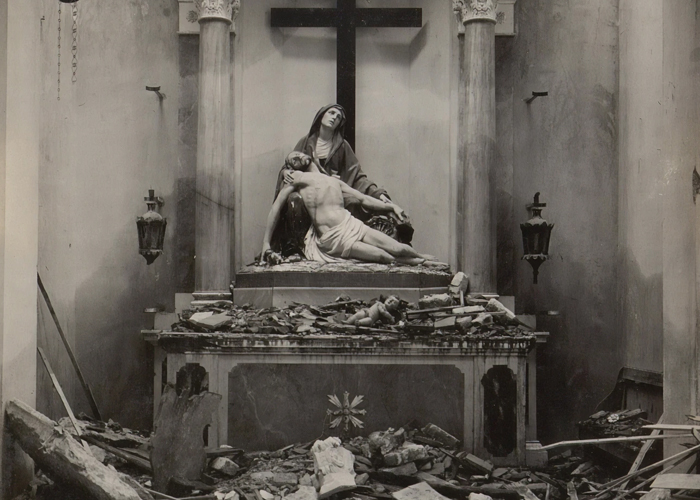 Surabaya Attacks: 11 killed in Indonesia Church Bombings

Suicide bombers have attacked three churches in Indonesia's second-largest city Surabaya, killing at least 11 people.
Around 40 others were injured in the attacks, which occurred within minutes of each other. No group has so far said it carried them out.
TV pictures showed debris scattered around the entrance of one church.
Indonesia, the most populous Muslim-majority country, has seen a resurgence of Islamist militancy in recent months.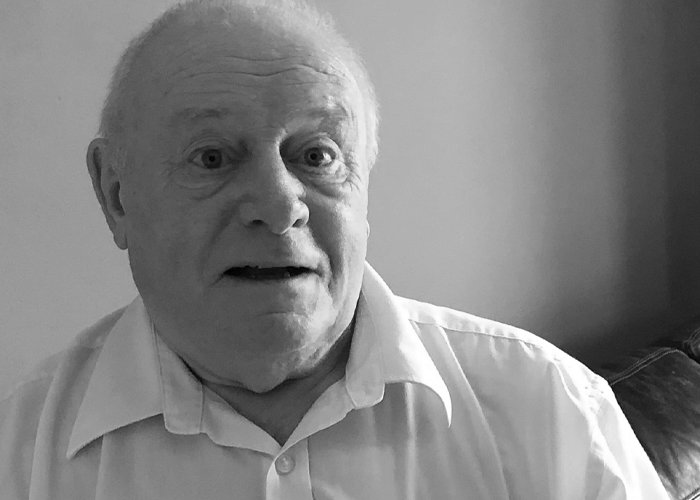 Legendary Actor Charles Pryce Dead at 78
14 Dead in Unknown Rampage
tAm novElle BRand taKes on competition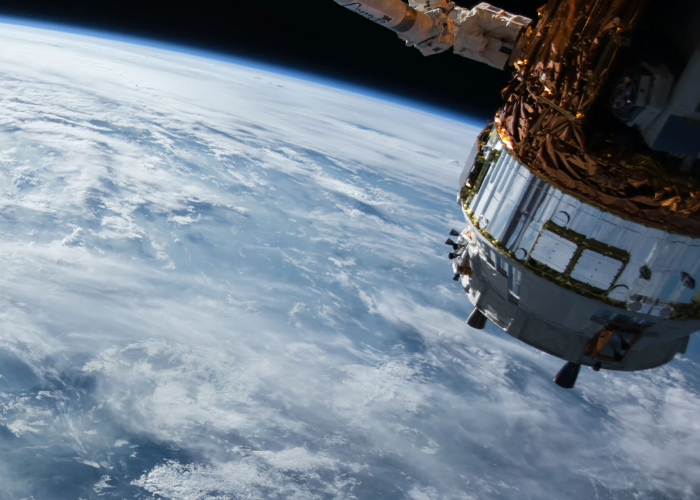 'Super bacteria' survive for three years outside space station
Man in box of ice breaks world record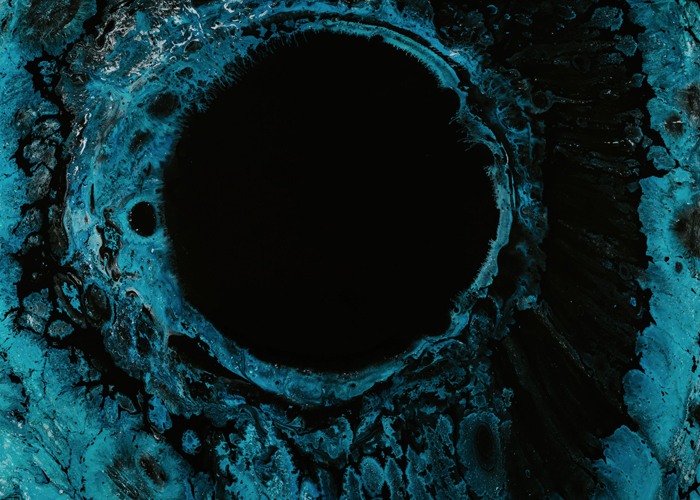 UBC researchers detect massive black hole collision